Resources
Here's the yarn I used for the warp. It comes in many color blends, and solids, too. My link takes you to  Amazon but you can get it at JoAnn and other yarn stores too.
You can get the tapestry needle in my shop here at the Creativity Patch.
In the lesson Weaving, I talk about a type of loom called the rigid heddle loom ( at 5:50 min.). There are a lot of different brands, but just to give you an idea of what one looks like here's one that's featured on Amazon: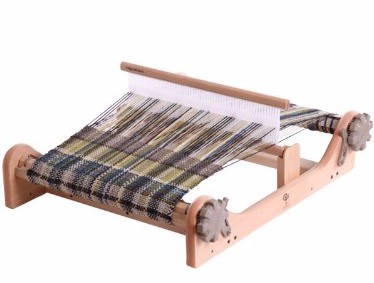 The frame I use is from Blick Art Supplies, when I filmed this course, they were still offering the frames in lots of colors, but now they're just the basic neutral colors and metallic. You could paint a white frame any color you like, that's what I'm going to do!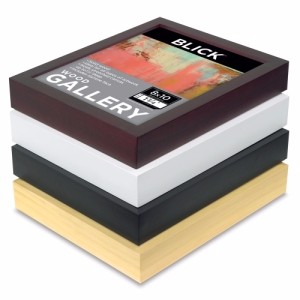 Another option for frames is the Bamboo frame from Blick: